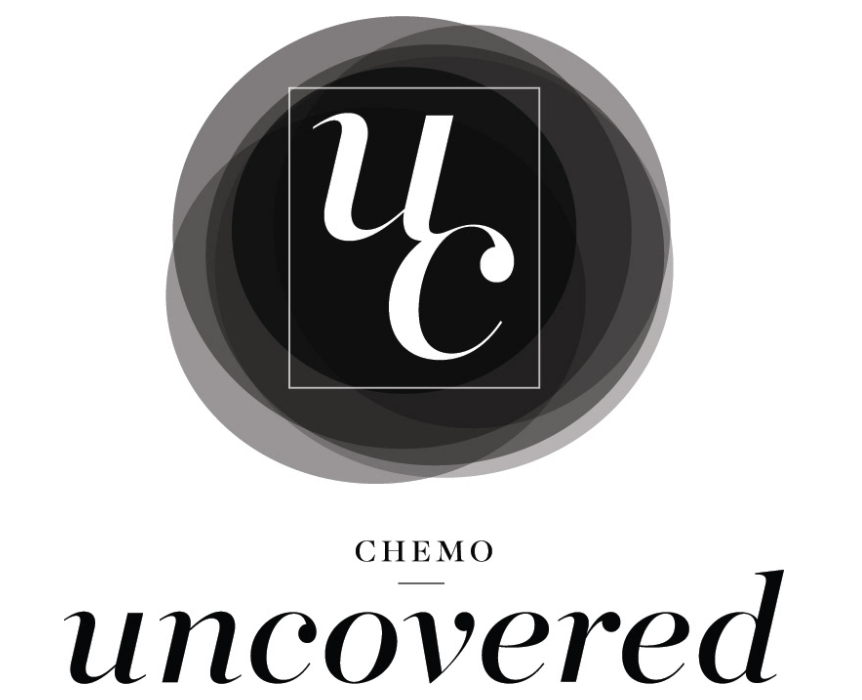 Established by a daughter, inspired by her mother, who wished to create a resource for women to feel normal & beautiful while going through chemo. 
A NOTE FROM THE CLIENT
"My mom is just as beautiful on the inside as she is on the outside. I wanted to reassure her that wasn't going to change because of cancer. So I dubbed myself her beauty expert and set out to learn everything I could. Sadly though I didn't find the same amount of credible information as we did when it came to culinary guidelines.
There's enough times to be sad when you're fighting cancer – talking about hair and makeup doesn't have to be one of them".
So we developed the Chemo Uncovered beauty resource.
Logo variations | Text & Emblem